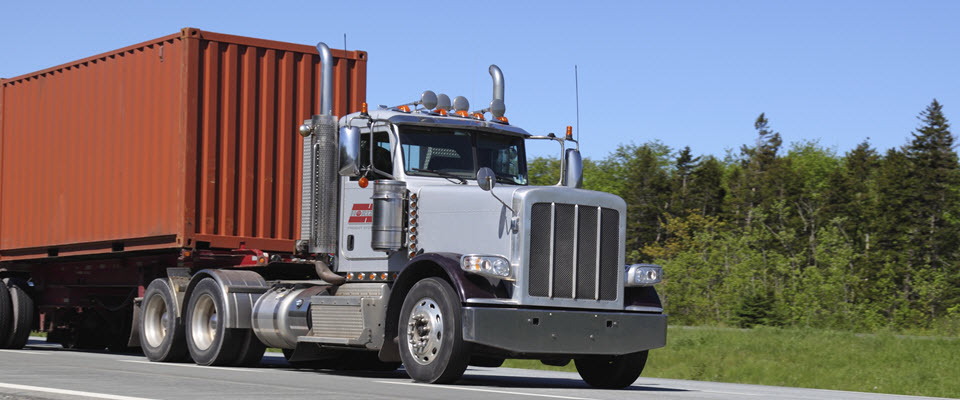 Horizon Freight System
Bringing you more then 30 years of experience in the Intermodal transportation marketplace.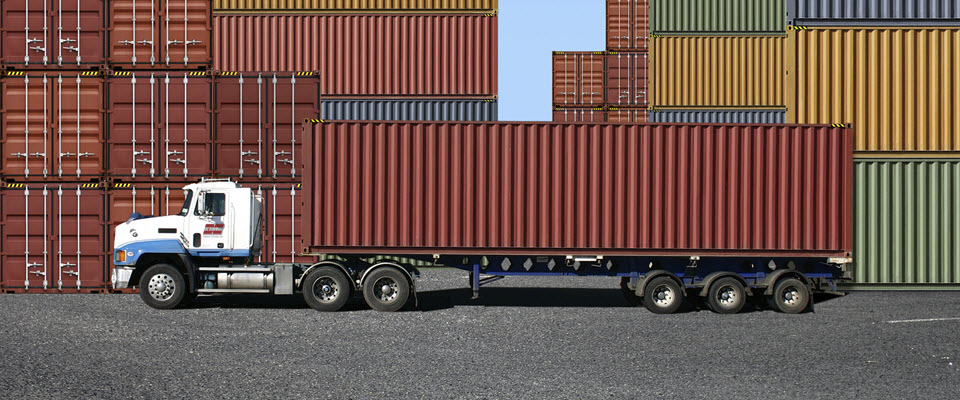 Owner Operators/ Drivers
Apply here and enjoy better rates and more work.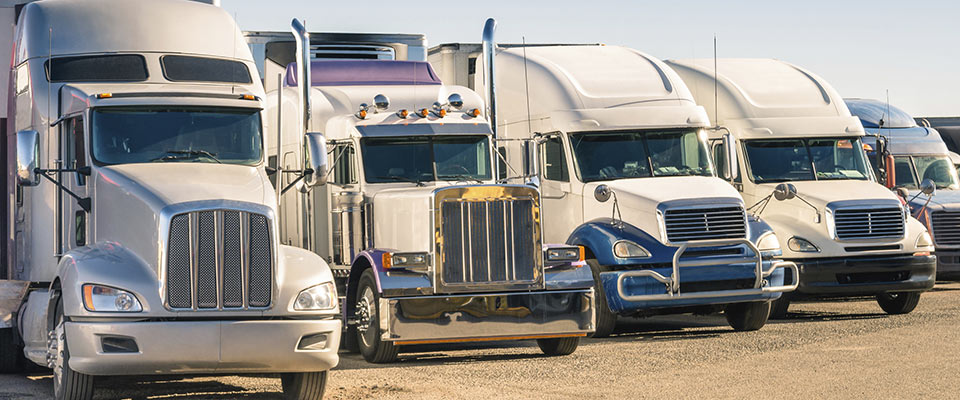 Terminal Network
Horizon has grown to more than 40 terminals. Click here to view locations.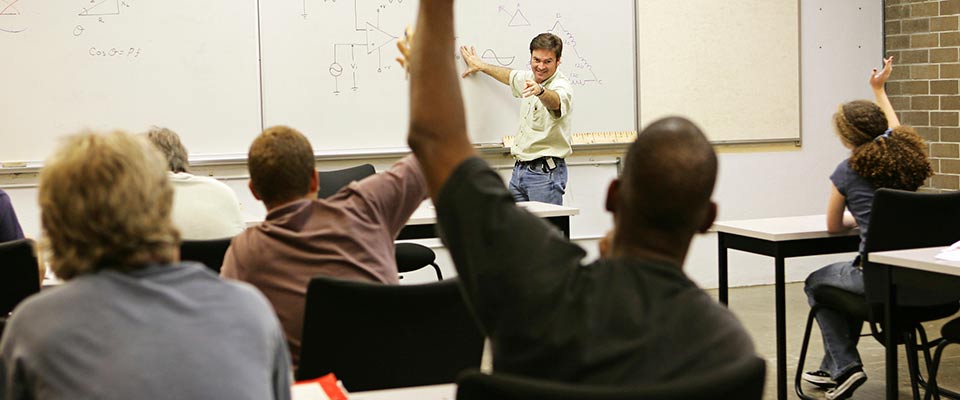 Safety
Safety is always a priority.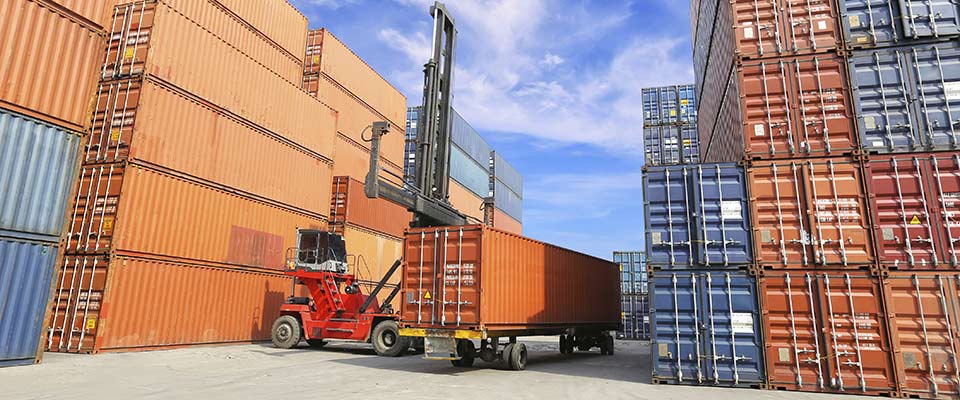 Rate Quotes
If you are looking for professional service and need a rate quote click here.
EXPERIENCED, RELIABLE INTERMODAL TRUCKING NATIONWIDE
Since 1983, Horizon Freight System has provided Intermodal Trucking (including international and domestic), Heavy Haul/Over-Dimensional Transportation, and Third Party Logistics Services. Our network of 800+ trucks and over 40 nationwide locations work together to move your freight safely and efficiently. Whether it's cross-town or cross-country, Horizon's fleet can transport your goods to virtually any location in the United States.
Horizon is composed of five business units: Horizon Freight System, Inc., Horizon Mid-Atlantic, Horizon Midwest, Horizon South and Horizon West, which allow us to meet the needs of our customers nationwide. At Horizon Freight System reliability and customer service take the front seat, making us a leader in the intermodal marketplace.
AGENT OPPORTUNITIES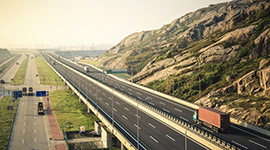 Horizon delivers on its promises, and is committed to strong operational and administrative support.

FUEL DISCOUNT PROGRAM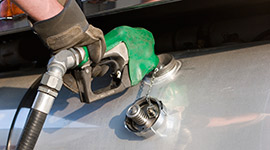 Our owner operators save an average of 50¢ per gallon at the country's largest truck stop chains.